Elmwood Productions is a small and mighty film production company based in Connecticut! Our flicks star puppets behaving like puppets! Having fun, trying to have fun, and doing those crazy things we all want to do!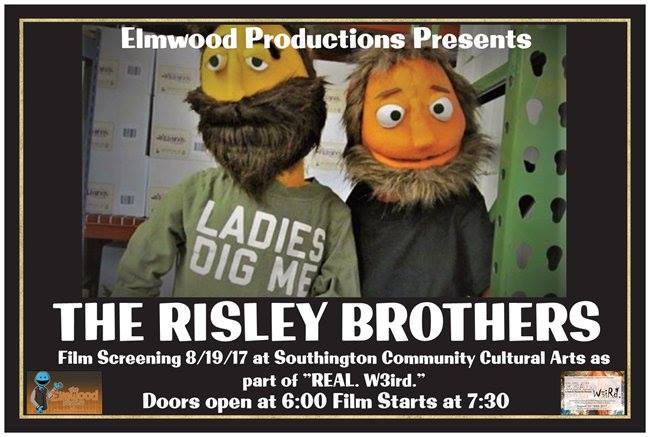 Our newest series "THE RISLEY BROTHERS" will be screening August 19 at Southington Community Cultural Arts in CT!
Click HERE for all the info!



HEAD - Horror The Elmwood Way

<

Buy the download or stream HEAD on VHX!